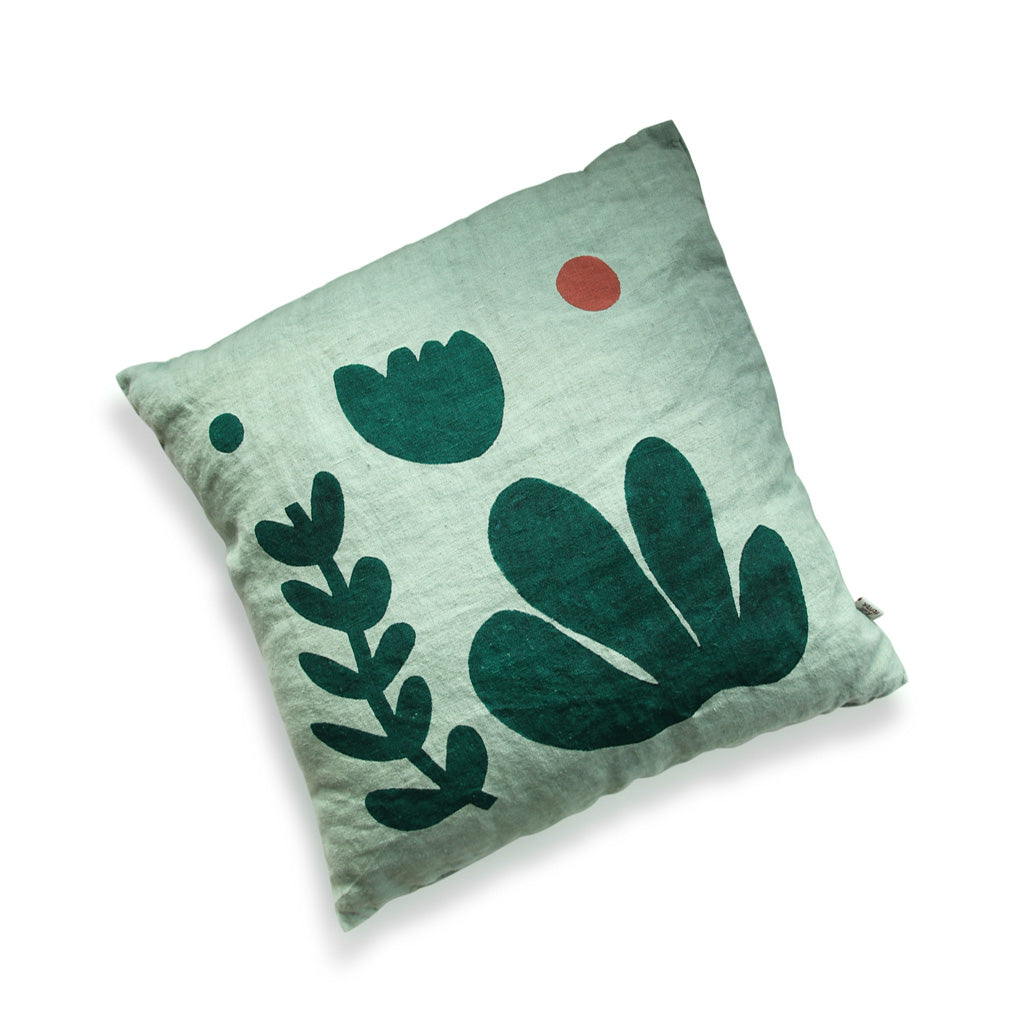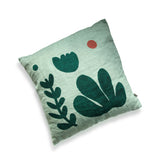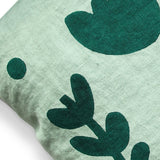 Lili Pepper
Cushion *Blockprint Plant
SFr. 89.00
"One like no other- Hand printed cushions".
Preserving old craft techniques and promoting handicrafts are an integral part of the design and production process at Lili Pepper.
In collaboration with Indian artisans, a limited collection of hand printed cushions using the block printing technique has been created. Each cushion is unique and should bring you much joy in your home.
Designed in Switzerland / Handprinted in India.
Size: 45cm x45cm, including or excluding filling.
Material: 100% Linen.
Washable at 30°C.