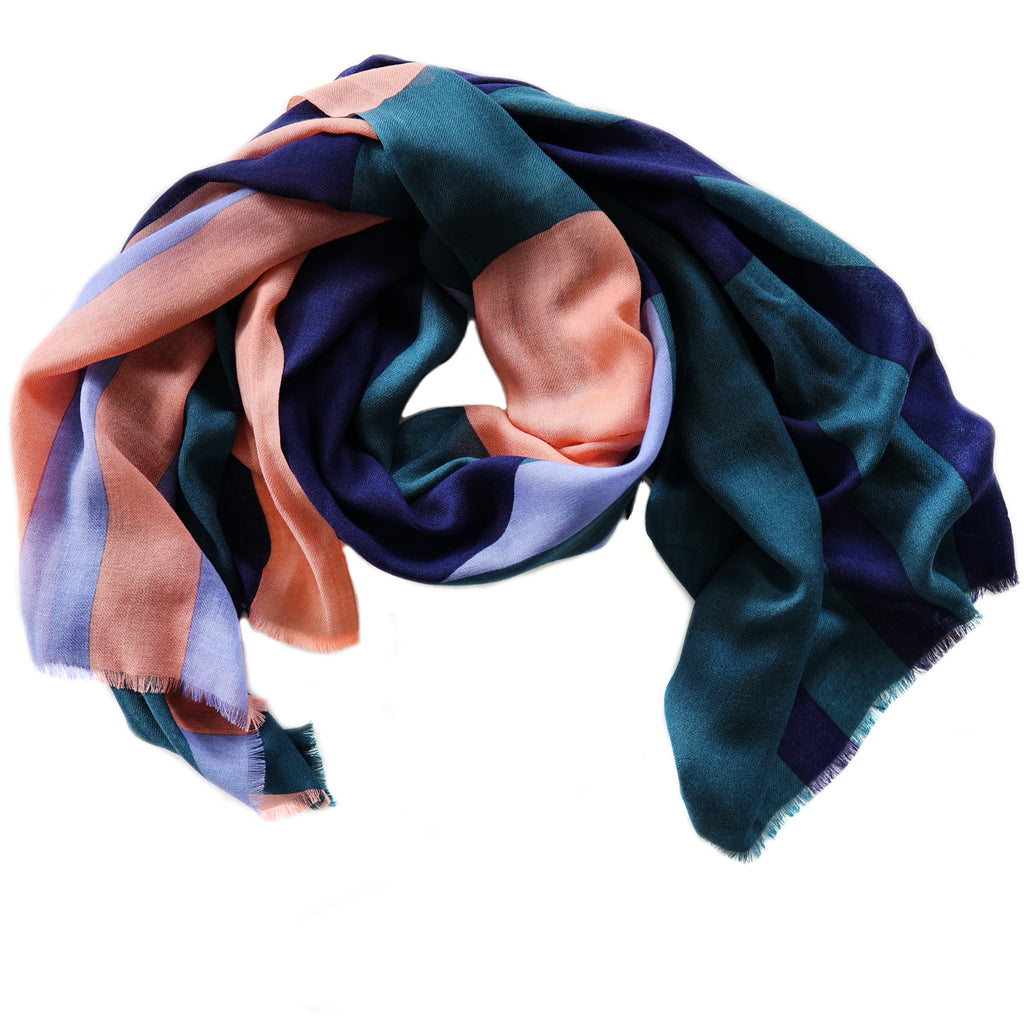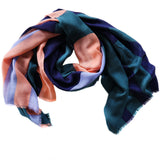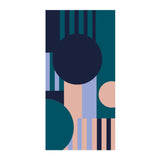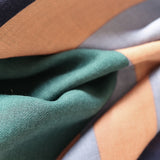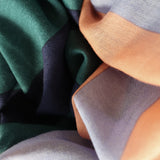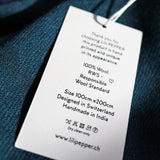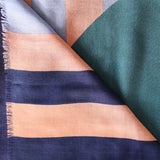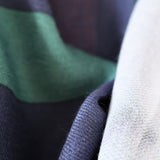 Lili Pepper
Woolen Scarf *APERO
SFr. 149.00
"Pure wool printed with love"
We are happy to announce that they have arrived - the beautifully soft printed wool scarves that will accompany you through the cold days.
The scarf measures 100cm x200cm and is printed on the wool fabric with screens of the same size.
The wool is RWS - Responsible Wool Standard - certified. This label guarantees the animal welfare of the sheep during wool production.
Size: 100cm x200cm.
Dry clean only.
Designed in Switzerland / Manufactured in India