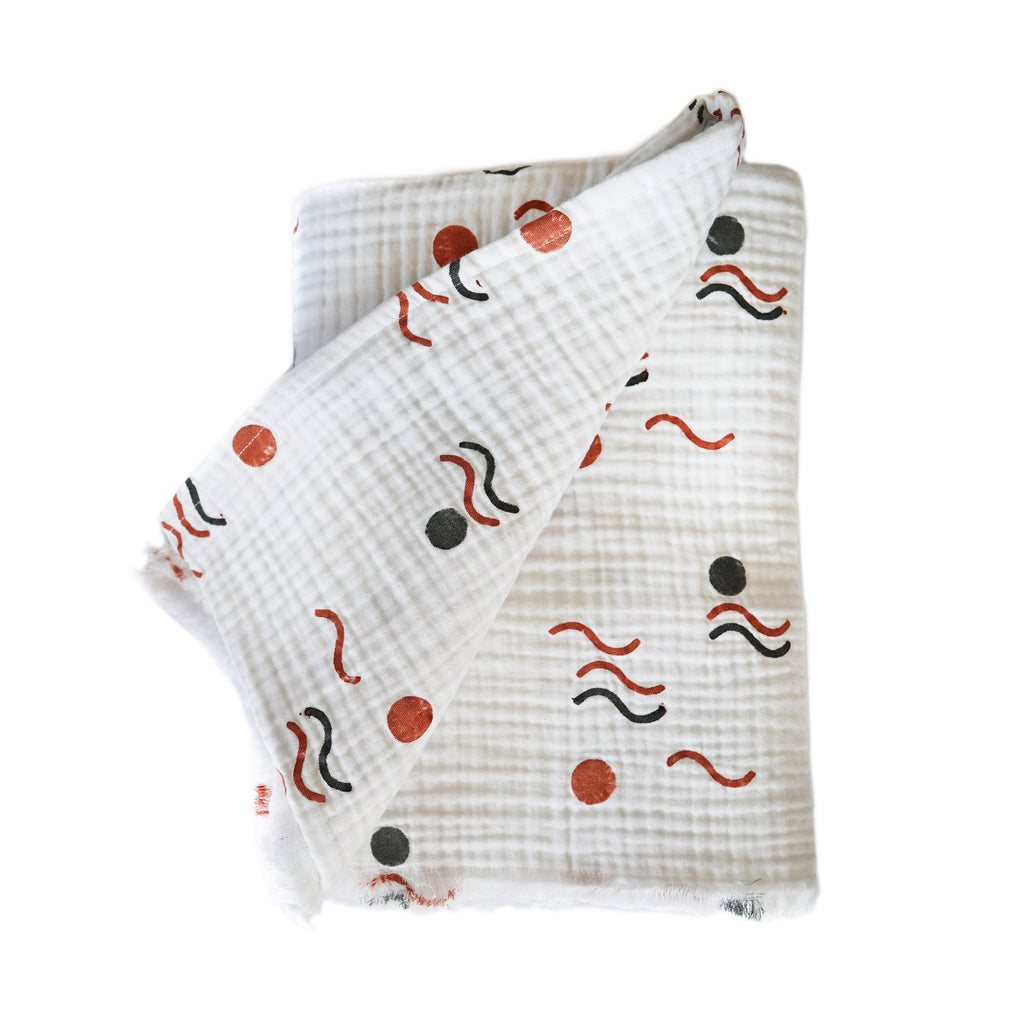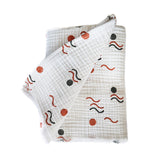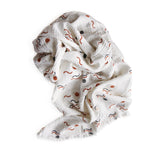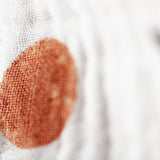 Lili Pepper
Plaid *Blockprint Mare
SFr. 89.00
"For spring and summer - cosy and snug."
Heating off - blanket here. The hand block printed blankets made of soft organic cotton not only look great on your sofa, they also accompany you to the park as a picnic blanket, or replace the down blanket on tropical summer nights.
Designed in Switzerland / Handmade in South India.
Size: 130cm x 180cm, the pattern is hand printed with wooden blocks.
The blanket can be washed with 40 degrees.