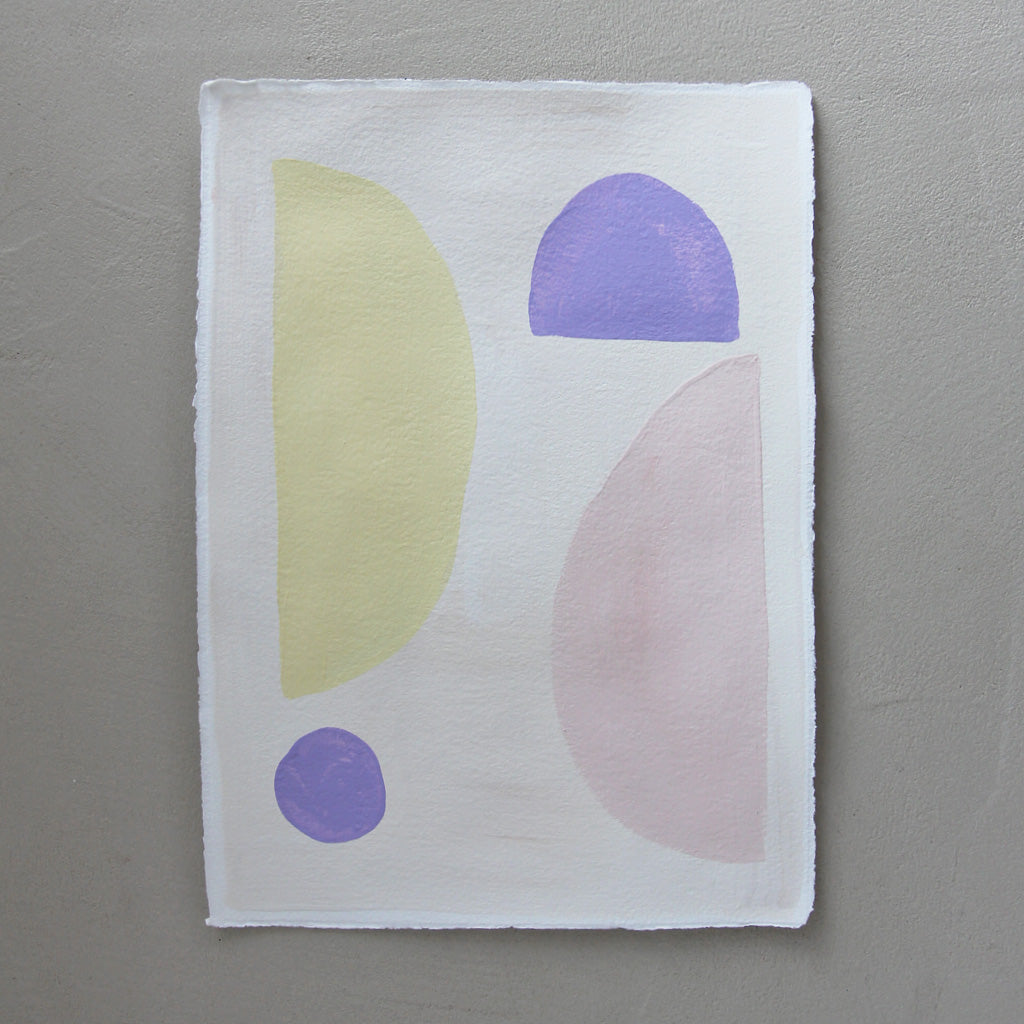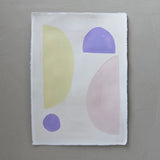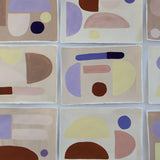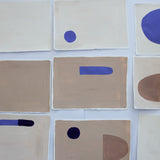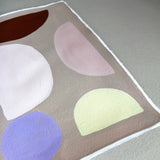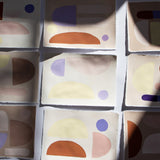 Lili Pepper
*No.6* Art print Lili Pepper
SFr. 69.00
Vanilla, Very Pery and Rosé - these three colours inspired Franziska to create this series of hand-painted pictures. Colour and shapes are different in each print and each picture is unique.

Material: Handmade paper painted with gouache colours, hand signed.

Size 21cm x30cm.

Hand painted in our design studio in Switzerland.