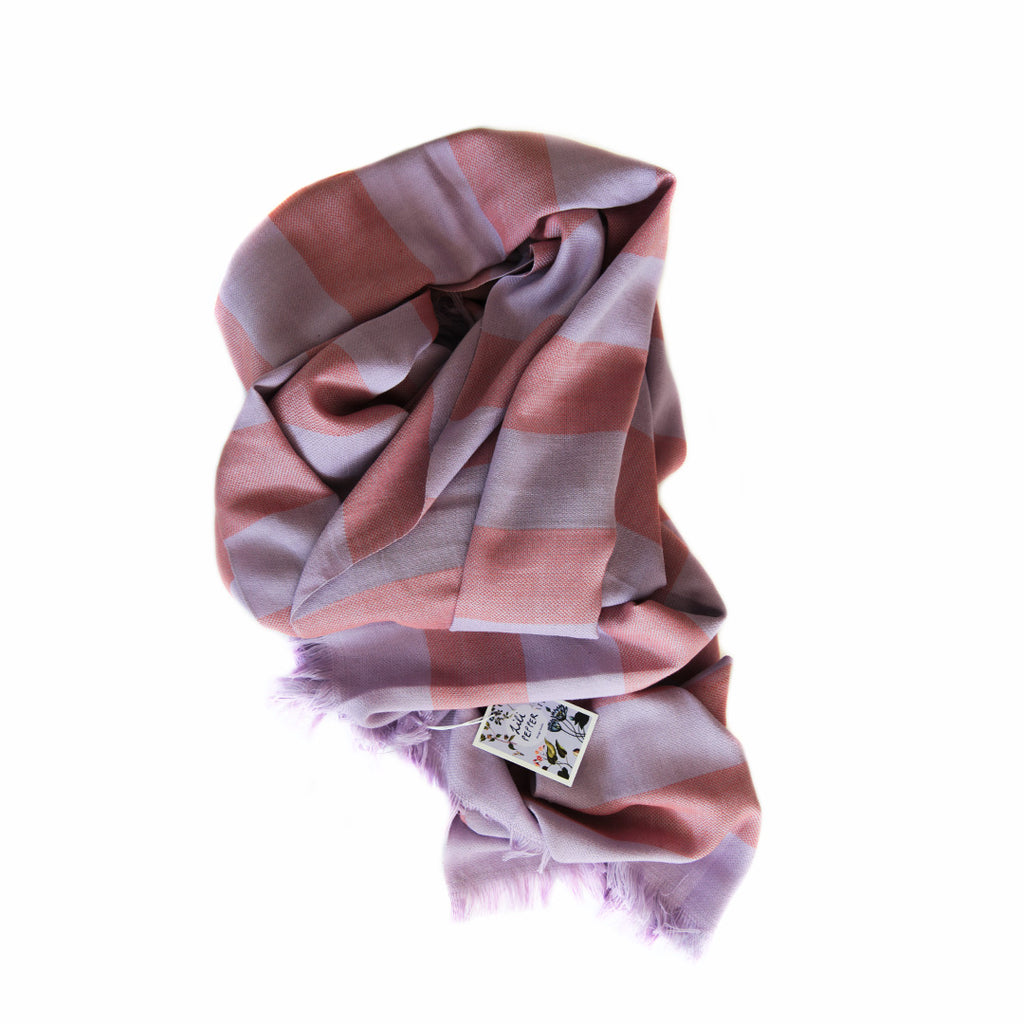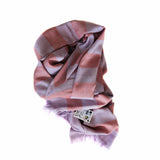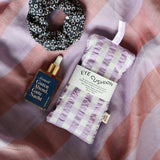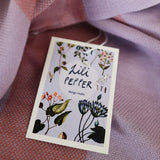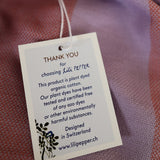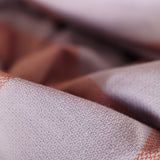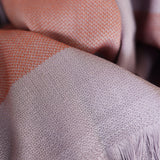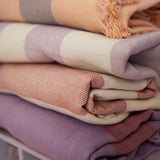 Lili Pepper
Fouta towel *Lilac Terra
SFr. 59.00
"Plant-dyed through the summer".
Our soft striped fouta bath towels are made from plant-dyed organic cotton. The plant dyes have been tested and certified as free from azo dyes or other environmentally harmful substances.
The hand-woven organic cotton towels are soft, absorbent and accompany you to the lake, the sea or the bathroom. 
Size: 100cm x 180cm
100% Organic Cotton, natural dyed with plants.
Designed in Switzerland, handwoven and dyed in South India.
Washable with 40 degrees.