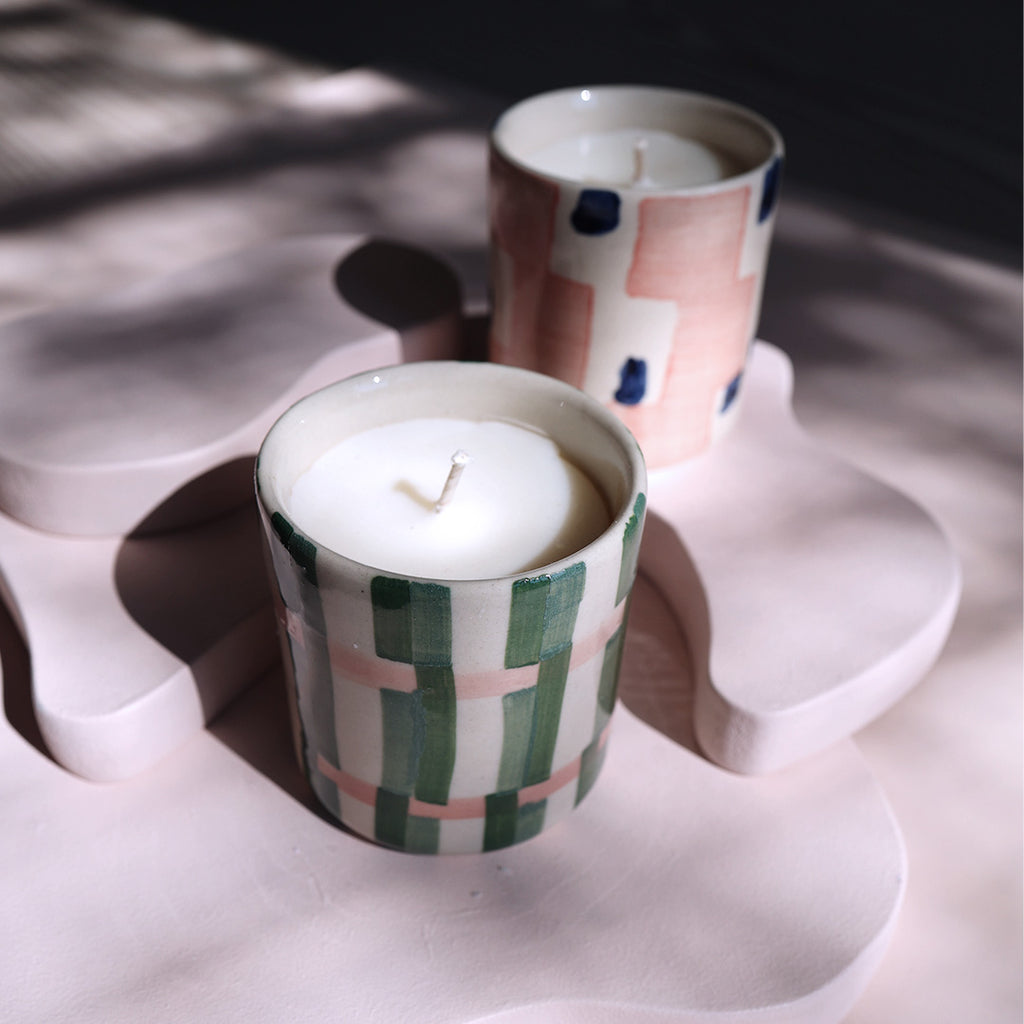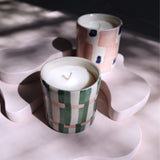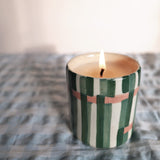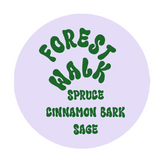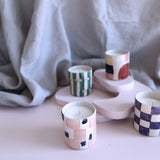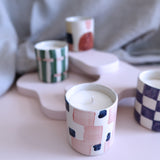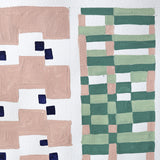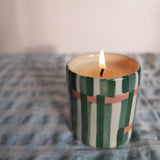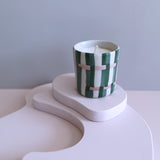 Lili Pepper
Essential oil candle *Forest Walk
SFr. 69.00
«Light your candle for some me time"
FOREST WALK smells gently of spruce, cinnamon bark and sage.

Our scented candles with pure essential oils (Bio inspecta certified) are filled by hand in Switzerland.
We use sustainable soya wax and cotton wicks.
The candles are 120g and have a burning time of approx. 30h.
The ceramic vessel is hand-potted and hand-painted and can then also be used as tableware used as crockery or refilled by us.
Size: 6cm diameter x 7cm height.
Material: Ceramic cup, soya wax, pure essential oils.
hand filled in Switzerland.
Safety advice:
Place the candle on a dry surface, away from anything that could catch fire.
Always keep the wick short (6 mm). Keep the wax surface free of wick waste, matches or flammable materials.
Avoid draughts when candles are burning. Not suitable for children under 12 years of age.