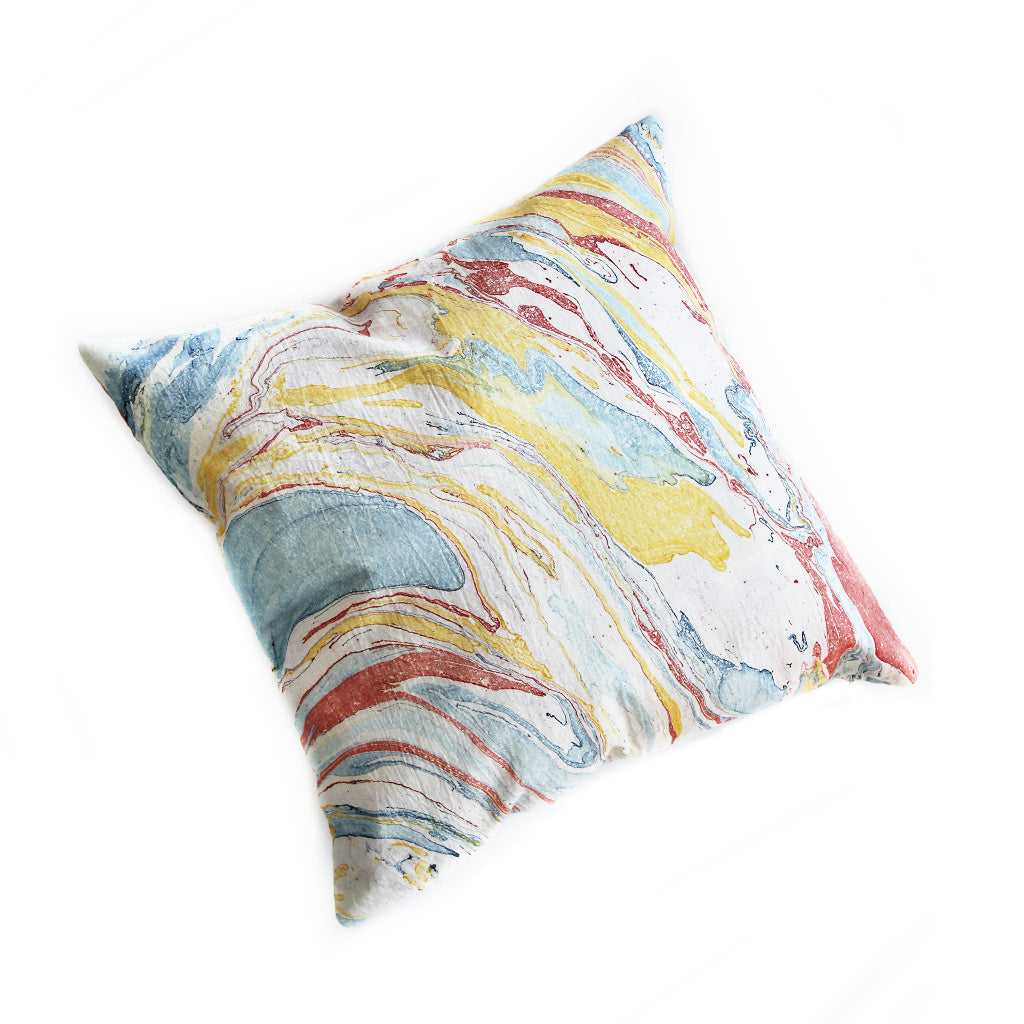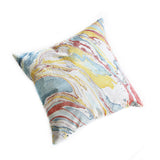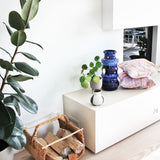 Lili Pepper
Cushion *MARBLE
SFr. 69.00
"One like no other- Marbled Organic Cotton Cushions".

Preserving old craft techniques and promoting artisanship are an integral part of the design and production process at Lili Pepper.

In collaboration with Indian artisans, a limited collection of marbled organic cotton cushions has been created. Similar to marbling with paper, the organic cotton fabric is carefully pulled through the dye bath. Surprising patterns, colour combinations and shapes are created on the fabric and each cushion is unique.
Designed with love and attention in Switzerland.
Due to the special dyeing process, each cushion looks different and may vary in colour from the picture in the shop.
Size: 45cm x45cm, filler is included.