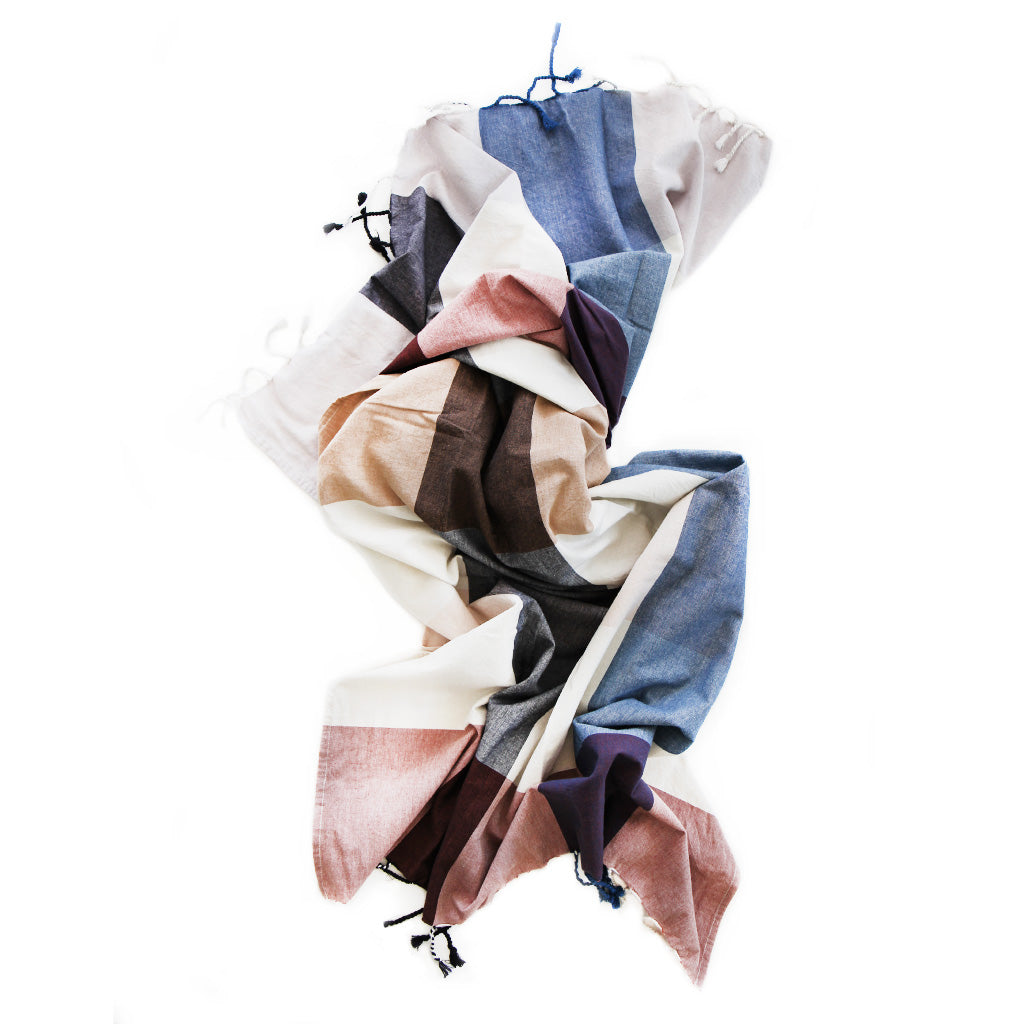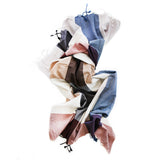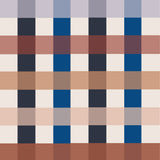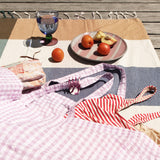 Lili Pepper
Fouta towel *Blue check
SFr. 69.00
"Checks and Summer"

Our plaid fouta towels have arrived just in time to sweeten your summer time.

The hand-woven organic cotton bath towels are soft, absorbent and accompany you to the lake, the sea or the bathroom. 
Size: 100cm x 180cm

100% Organic Cotton

Designed in Switzerland, handwoven in South India.