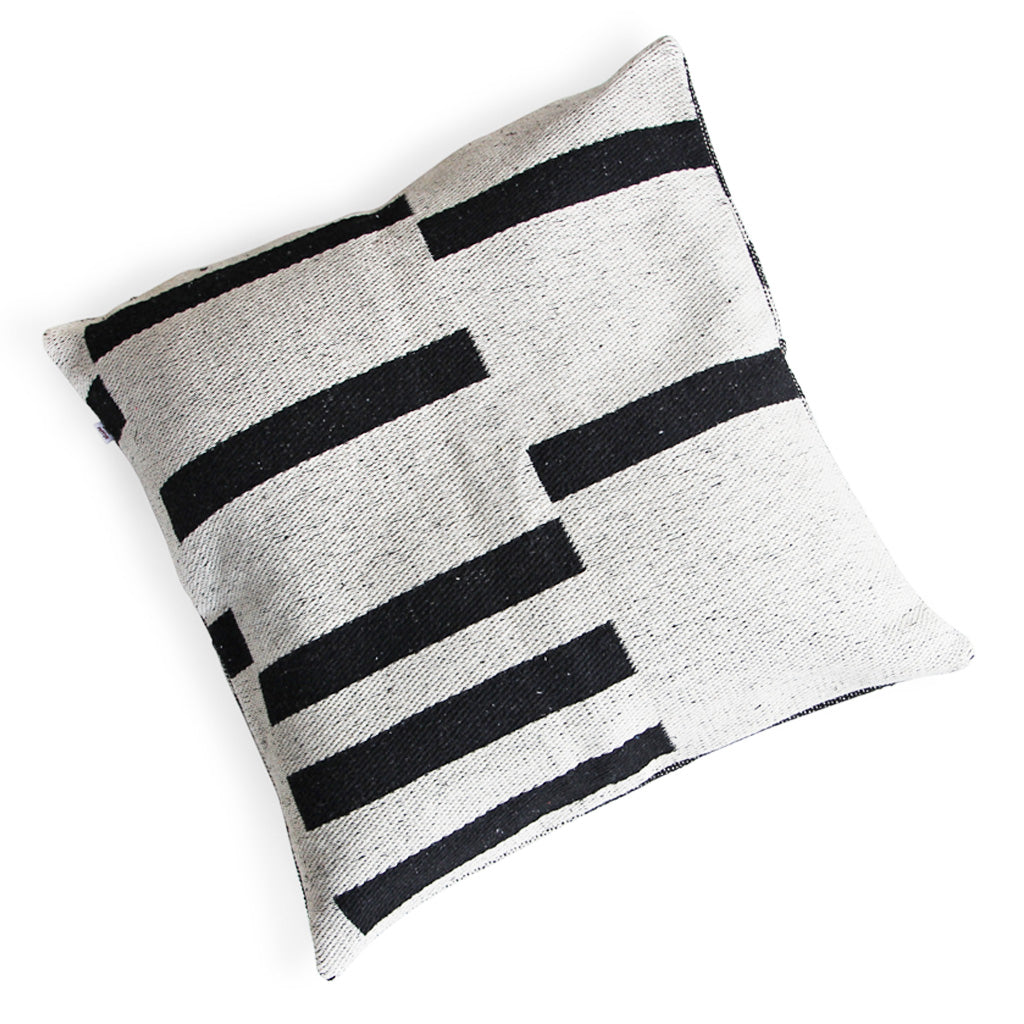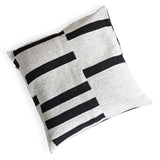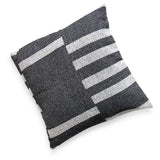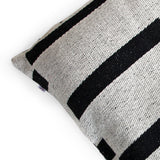 Lili Pepper
Cushion *Black and White
SFr. 89.00
"The transformation in black and white."

Our beautiful big cushion made of a strong cotton fabric is a quick-change artist.

The cushion can be used on both sides and has a white and a black side - just the way you feel like it.

Designed in Switzerland / Woven in South India.

Size: 60cm x 60cm.

Washable at 30°C.